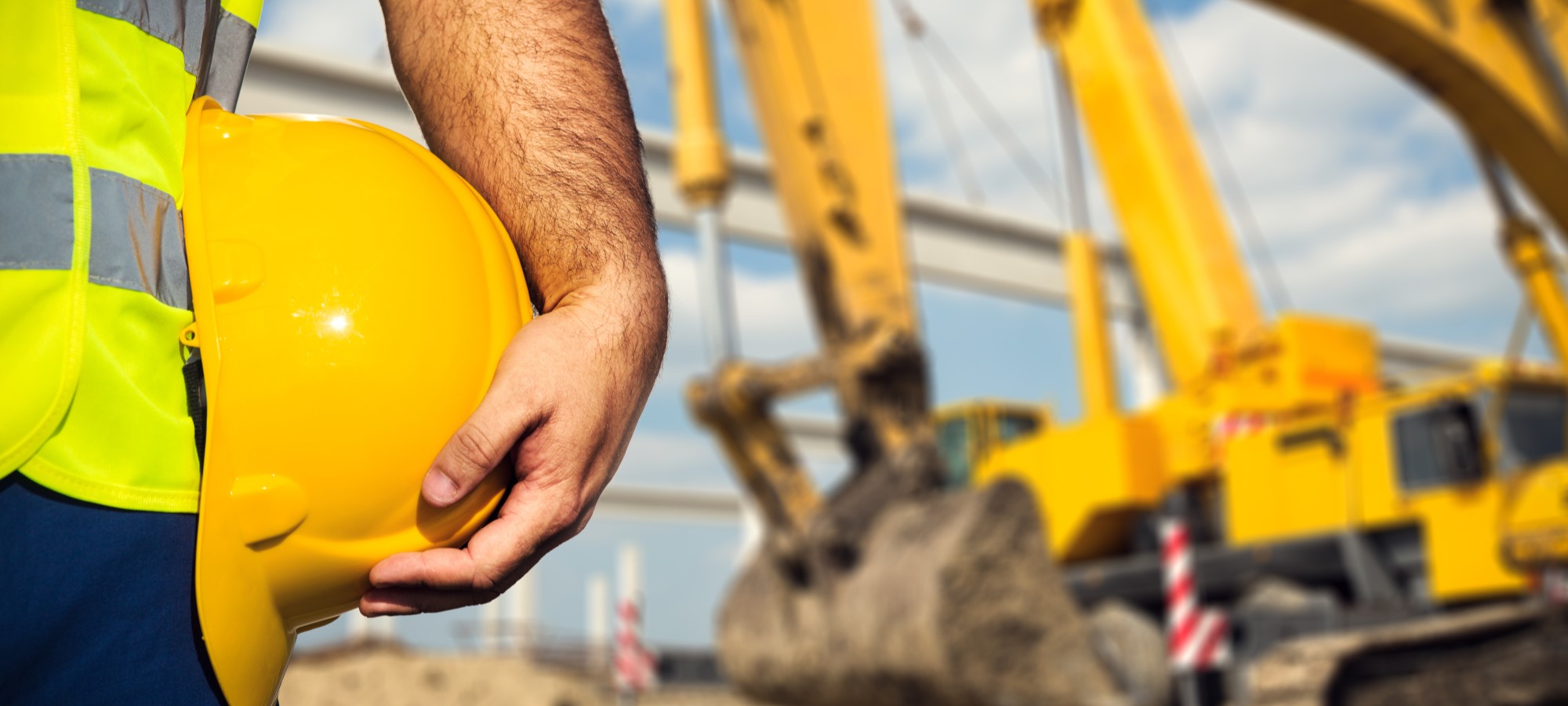 Why choose TERRAT?
Terrat provides its services to a broad portfolio of clients with consolidated and rapidly developing projects in the areas of engineering, construction, industry and logistics throughout Europe.
Terrat is made up of highly qualified and motivated professional recruiters, with vast experience in their areas and whose philosophy of work is focused on the quality of service and satisfaction of our clients and the jobseekers who seek it.
Terrat focuses on trust with our clients and jobseekers, establishing a relationship of proximity and accompaniment, thus allowing the presentation of the best professional service available.
Clients and jobseekers who seek the Terrat service are guided by scrupulous compliance with legislation in the various jurisdictions/countries where they operate, namely from a labour, social and safety point of view.
Terrat seeks to provide jobseekers with attractive projects, adapted to their experience, competence and expectations with maximum transparency.
Terrat will ensure that all jobseekers selected for employment are conversed in the individual characteristics of the role to be performed giving specific details on place of work, expected work durations, basic contract conditions, specific requirements of the role and any other working conditions.