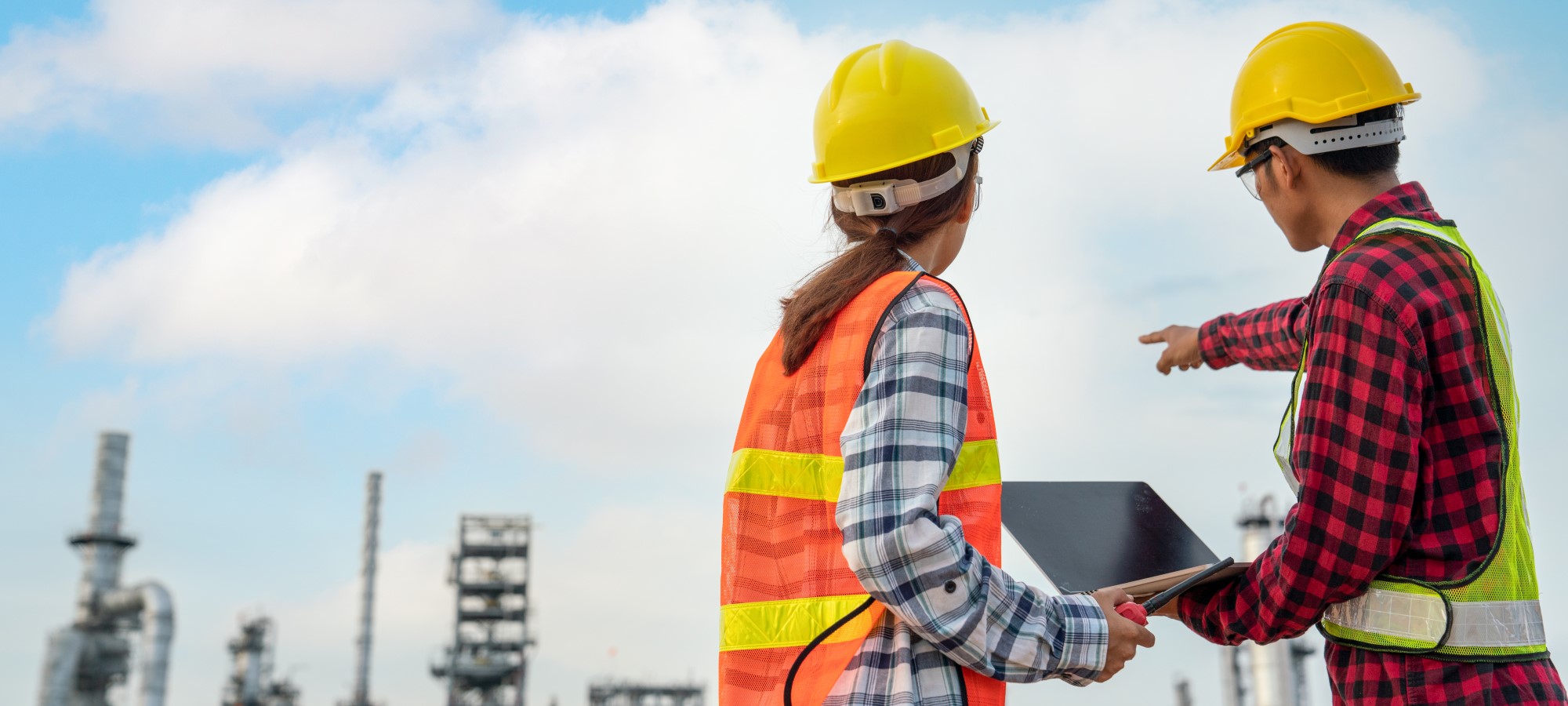 About Us
Welcome to Terrat
We are a specialist engineering and construction focused employment agency working with significant market leading clients within the European market.
Terrat was established in 2016 and continues to grow with offices now in Poland and Romania offering our clients and jobseekers extended recruitment possibilities and flexible solutions to their labour requirements.
Terrat have a wealth of experience and know-how in the engineering, construction, industry, and logistics sectors. We are competent, ambitious and innovative with a vision of offering our clients specialized and optimized solutions to meet their manpower requirements in addition offering a best in class service for this field.
Terrat rely on skilled jobseekers who are looking for quality projects with prospects for growth and continuity, and we seek to support them in their search for these new challenges where monitoring, protection and trust are ensured.
Our Mission
Terrat want to be a trusted brand in the employment market providing a best in service product that our clients can depend on for finding qualified and motivated jobseekers for their roles. We also want our jobseekers to be comfortable in the knowledge that we will strive to find them the best roles with leading companies and assist them in their professional growth and development.
Terrat seek to diversify the professional choices available to our jobseekers and we aim to meet the specifics of each jobseekers profile adapting them to the needs that our clients require.